Congratulations to the winners in our 2018 Photo Contest! After narrowing the field down to 5 finalists in each category, we asked YOU to choose the winners. Here are the photos that received the most Likes, Loves and Wows in each category.
Landscape Winner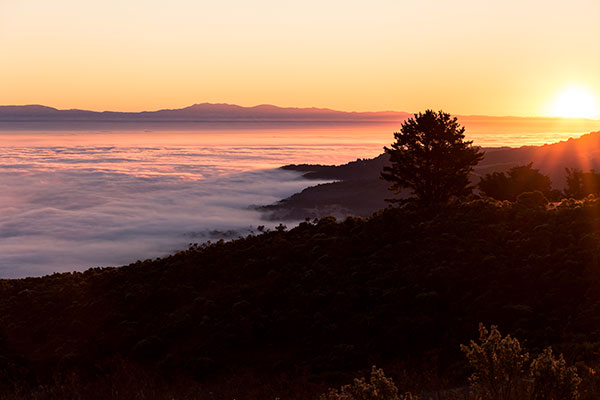 Plant Life Winner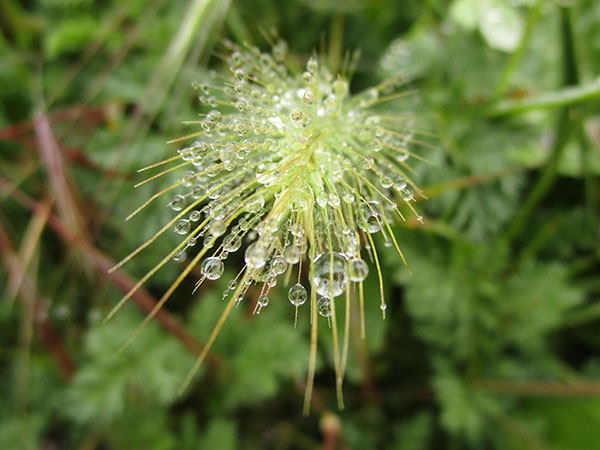 Wildlife Winner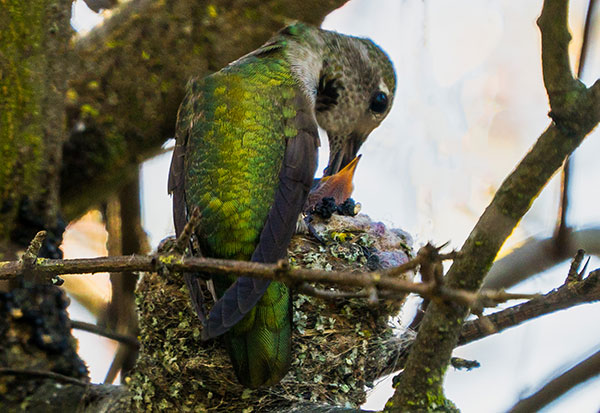 People in Open Space Winner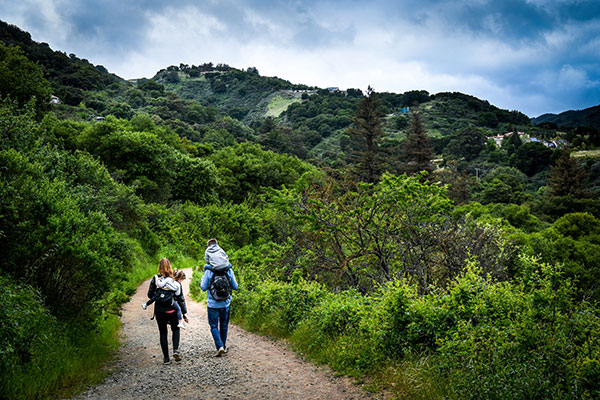 Youth Winner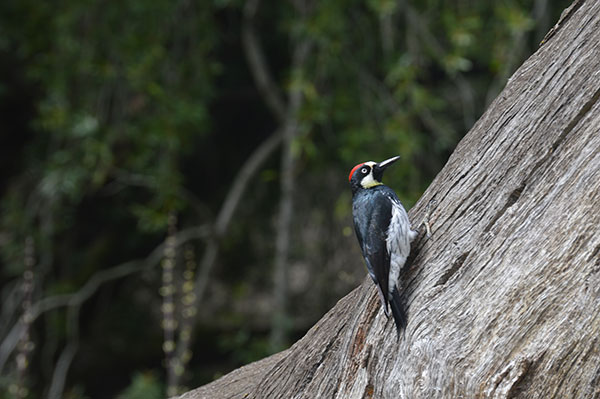 ---
Contest Categories
Wildlife
Plant life
Landscapes
People
One category per image, please. A total of three (3) images can be entered in the contest.
Contest Highlights
Contest runs March 1, 2018 - May 31, 2018.
Photos must be taken on District preserves open to the public.
3 images per participant. Each image must be entered into one category: wildflife, plant life, landscapes, people or youth.
Each category winner will receive a $100 REI gift card and a Midpen gift bag.
The Fine Print
BY ENTERING THE CONTEST, YOU ARE ACCEPTING AND AGREEING TO ALL RULES, TERMS, AND CONDITIONS ("RULES"). The contest is open to participants regardless of residence or citizenship, so long as the laws of their jurisdiction allow participation. Employees of the Midpeninsula Regional Open Space District are not eligible to participate. Photo submissions must be uploaded by 11:59 p.m. Pacific Standard Time on May 31, 2018. Please review the FULL PHOTO CONTEST RULES AND LEGAL CONDITIONS before entering. Good luck!